CROATIAN CONGRESS
OF DAY SURGERY
with international participation
Conference "Nurse role in day surgery"
December 6th, 2019 HOTEL DUBROVNIK, ZAGREB
It is my great honor to announce that the first CROATIAN CONGRESS OF DAY SURGERY with international participation will take place this December in the heart of Zagreb, in Dubrovnik Hotel at the Ban Jelačić Square.
The concept of day surgery has been gaining momentum in Croatia only in the last ten years. We are therefore proud to present our first Croatian congress, which has been realized with the help of ambitious specialists in Croatia and a support of the International Association for Ambulatory Surgery.

We are especially pleased that our nurses, who are among our key partners in providing quality in day surgery, have recognized the importance of being organized in a society, and will hold their own Conference called "The role of nurse/s in day surgery" during the congress. Also, the cooperation with University of Zagreb School of Dental Medicine united us in a common goal- to provide better status not only for day surgery in medicine, but also in stomatology.

We hope that our distinguished international presenters and visitors will motivate your participation in our Congress, and we are looking forward to exchanging experiences, sharing challenges and finding solutions through an open discussion.

The congress will be organized as a day event.We will also make sure that, besides expert programme, there remains enough time for socializing of the participants and enjoying Zagreb and its famous Christmas market.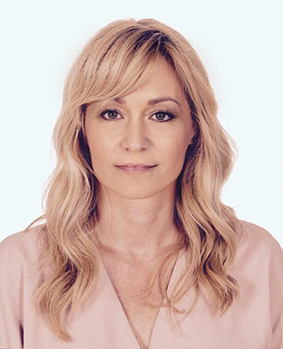 Ass.prof. Maša Hrelec Patrlj, MD, PhD
President of Croatian society for day surgery CMA 

CROATIAN CONGRESS OF DAY SURGERY
It is held under the auspices
Of the President of the Republic of Croatia
Kolinda Grabar Kitarović and City of Zagreb